Robogirl
Robogirl
OUR WORK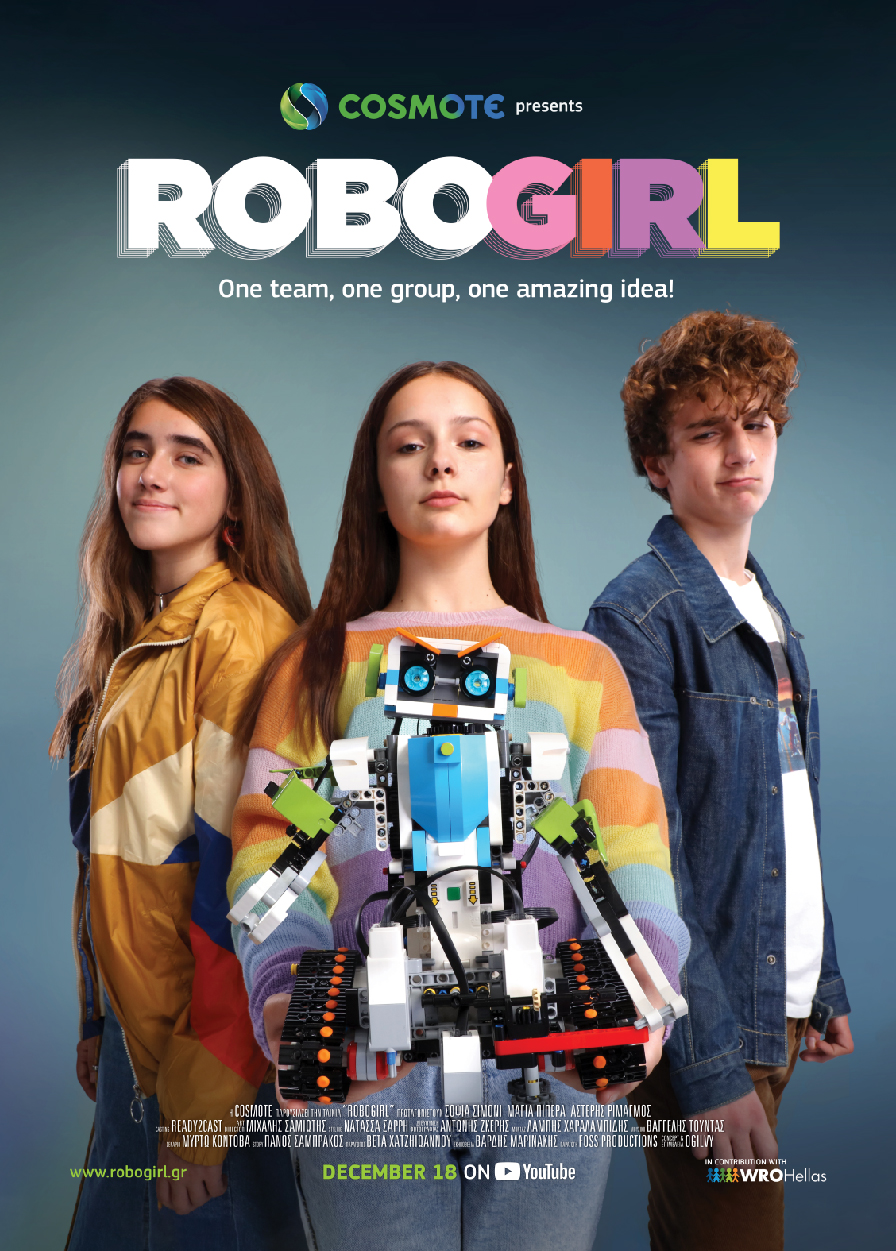 A greek family comedy branded film produced by Foss Productions and created by Ogilvy.
It's a project of Cosmote in collaboration with WRO Hellas. The film achieved unprecedented success on YouTube, surpassing 3,000,000 views and staying within the top 10 video trends for the entire Christmas season 2018.
A young girl, clueless about science and math, has to take up a robotics class, in order to rebuild her A-student brother's robot she accidentally ruined.