Foss Productions was established in 1992 and, we are proud to say, it turned out to become one of the leading production companies in Greece. It is the only production company in Greece operating 360o across all production sectors (films, TV series, TV shows, TV and digital commercials, events, radio shows) and offering state-of-the-art in-house studio facilities, post production facilities and an extended variety of filming equipment.
With a team of experienced, talented and driven professionals, and collaborating with some of the finest creative companies and talented individuals, we will guide you through the creative process, from concept to delivery.
Certified with ISO 9001: 2015 and ISO 27001: 2013 by Eurocert European Inspection & Certification Company, we guarantee high quality of services. Our rich roster of production professionals joins forces to deliver a unique artistic, cutting-edge, award winning result.
Awarded with 68 production awards (International, Cannes Lions, Ermis Awards, Events Awards) and having produced or co-produced many short and feature films (including some of the most prolific Greek films, such as Suntan, Pity and Echoes of the Past), Foss Productions has recently launched its TV Series Production Department.
Our 5 studios, fully equipped with cameras, lenses, lights, control rooms, dressing rooms, make up rooms, restaurant and offices, are ready to fulfill your production needs.
We offer all kinds of production services, covering every aspect of the process, from conception of the idea all the way to planning and executing!
High mountains, long beaches, different historical eras' monuments and archaeological sites, some of them practically next to one another, picturesque stone villages, whitewashed Cycladic island houses are some of the things that make Greece an ideal scenery to your vision.
Having established a COVID19 filming protocol according to the highest international guidelines, we are waiting to bring your ideas into life under the safest conditions.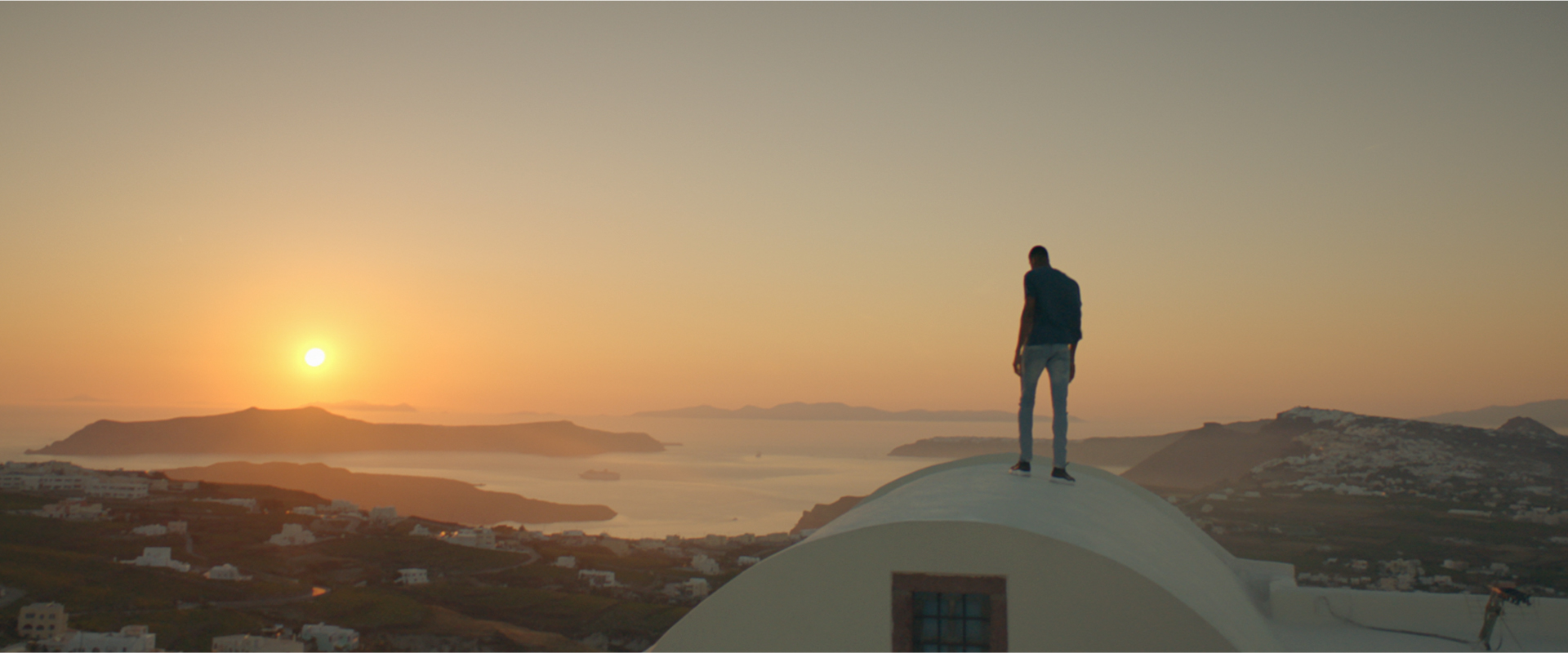 Athens is close to all European capitals
Greece is a safe and filming-friendly country
Great climate for shooting (Daylight from 9 to 14 hours and 250 days of sunshine a year)
Big diversity of locations (that can also resemble other countries)
Εxperienced and fluent in English film professionals and crews
Great variety in multicultural and multilingual casting-Competitive rates
Program supports: Film / TV Series / Animation / Documentaries
Applications are submitted all year long no later than 10 days before the beginning of production and/ or post-production, via an electronic system guaranteeing smooth, fast, and transparent processing.
Projects are financed without a cap.
The cash rebate is paid to producers no later than six months after the completion of the production and/ or post-production.
The tax incentive corresponds to a tax relief of 30% of the eligible expenses deducted from the net taxable results of the financiers of the approved investment plan.
Program of Incentives to Attract Foreign Productions to Greece with a Greek producer as a minority partner by the Greek Film Center
Applications all year long
The program provides funding for projects originating outside of Greece, but with Greek participation.
The program refers to two (2) distinct categories of feature length fiction film works, with a minimum running time of 70 minutes:
International co-productions originating from states signatory of the European Convention on Cinematographic Co-production or states that Greece has concluded a transnational treaty.
International co-productions originating from the countries of the rest of the world submitted by a Greek minor co-producer who participates with at least 5%.
Eligible for this program are foreign projects in which either a significant part of the film is shot in Greece or Greek technicians and possibly artists participate in them or Greek laboratories are being used.
Applications all year long
Program supports: feature films, documentaries, with a minimum running time of 70 minutes, TV drama series and TV documentaries
Subsidy up to 10.000 €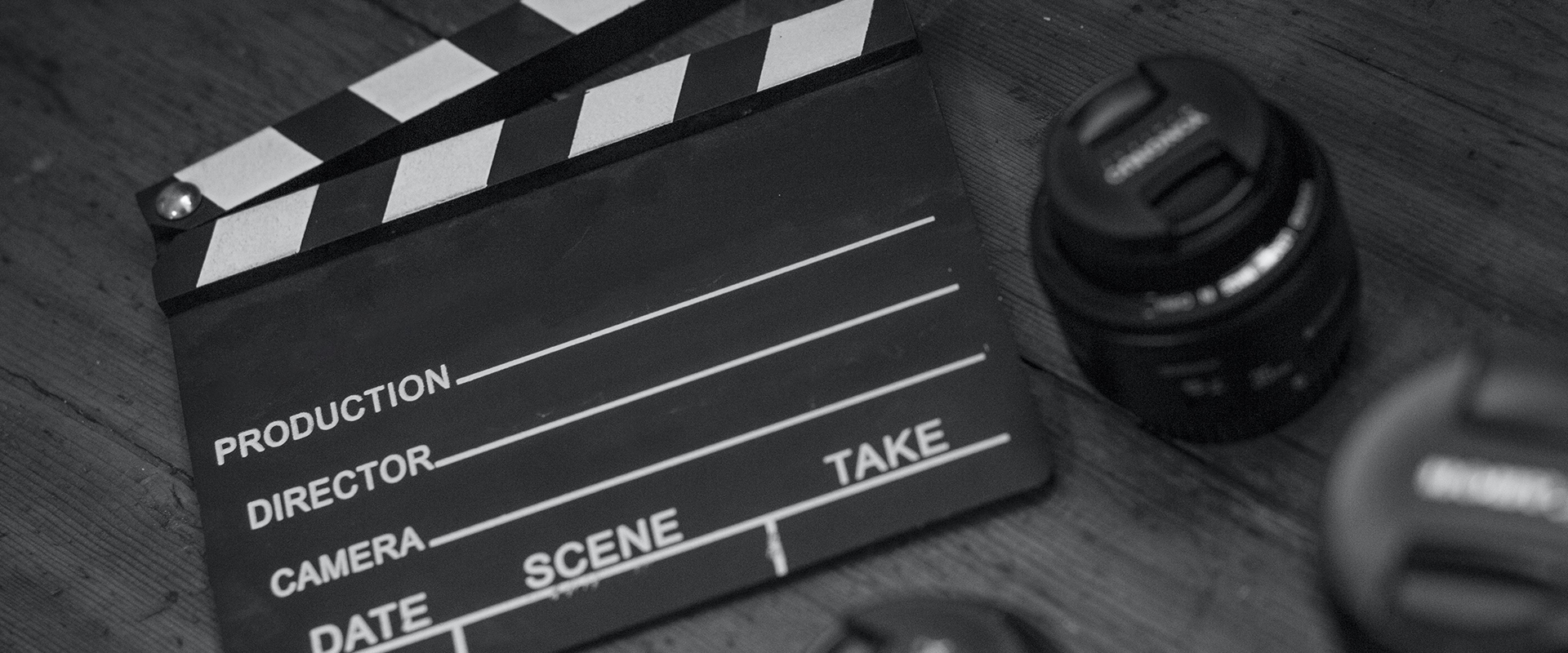 Full Production Service, including but not limited to:
Planning, Budgeting and Accounting
Preparation and handling of funding applications for the Greek Cash rebate and the Greek Film Center
Location scouting and permits
Regional and international casting
Access to the best English-speaking crews and technicians in the region
Access to the most experienced set designers and construction teams
Modern and comfortable production office near Athens
Access to visual and sound post-production facilities
A variety of hotels at special rates
Travel, transportation and accommodation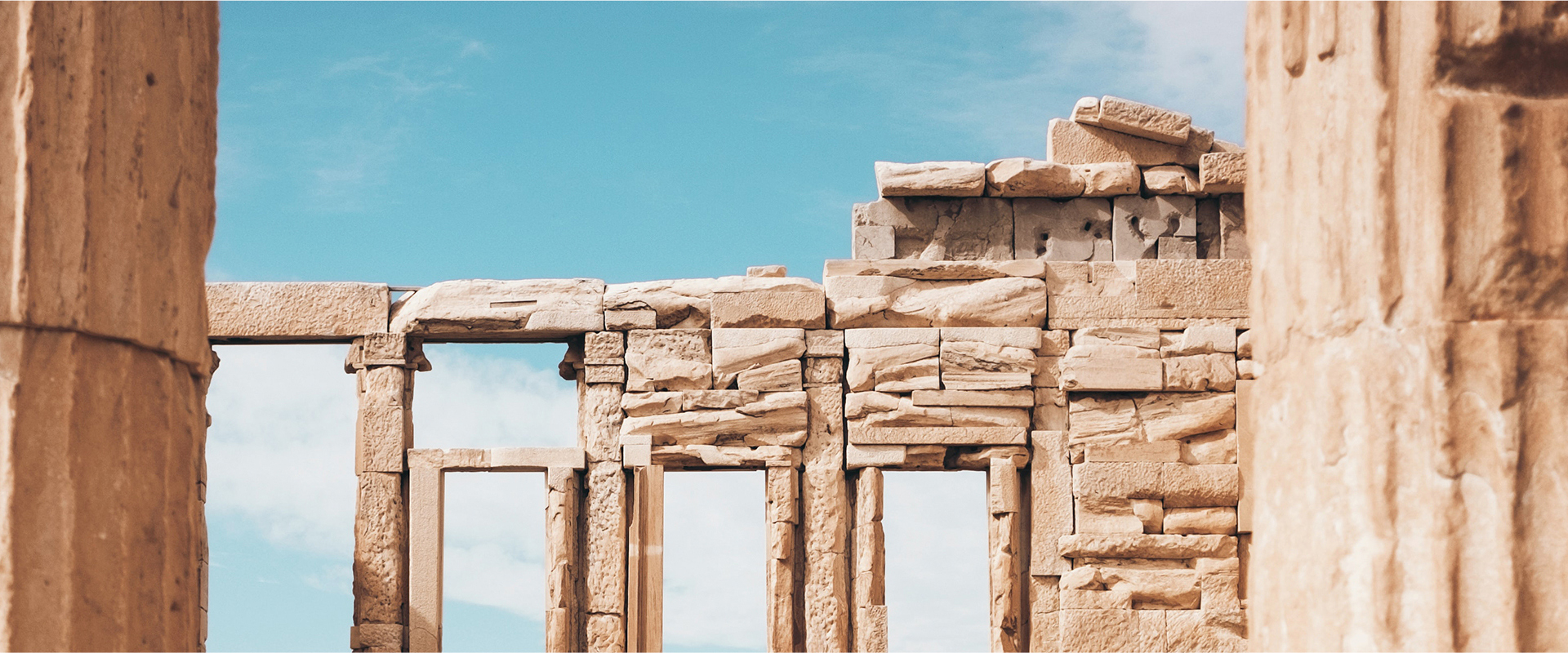 Greece offers a wide range of exceptional landscapes. It's a country with sandy beaches, whitewashed villages, mountains, lakes, raging waterfalls, craggy caves, snowy peaks. The architecture is as varied as the landscapes, from ruins and neo-classical mansions to ultra-modern architecture and cosy interiors.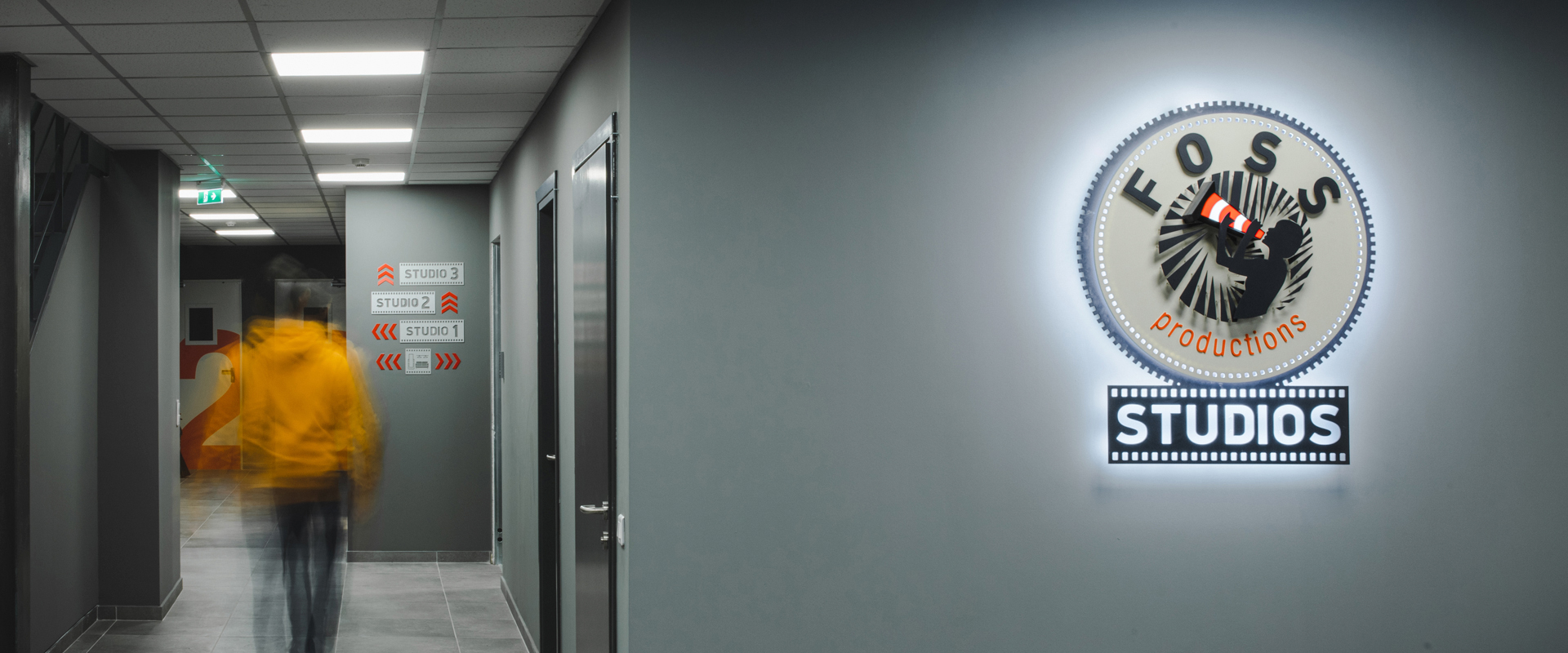 With five studios of a surface over 3.000m2, we are ready to implement and launch, in their full range, every project and every vision, meeting even the most demanding requirements.
With experience, technological equipment, skilled training and highly qualified staff, our studios can virtually cover any need for any kind of shooting such as TV series, films, commercials, TV shows and any other kind of event or entertainment.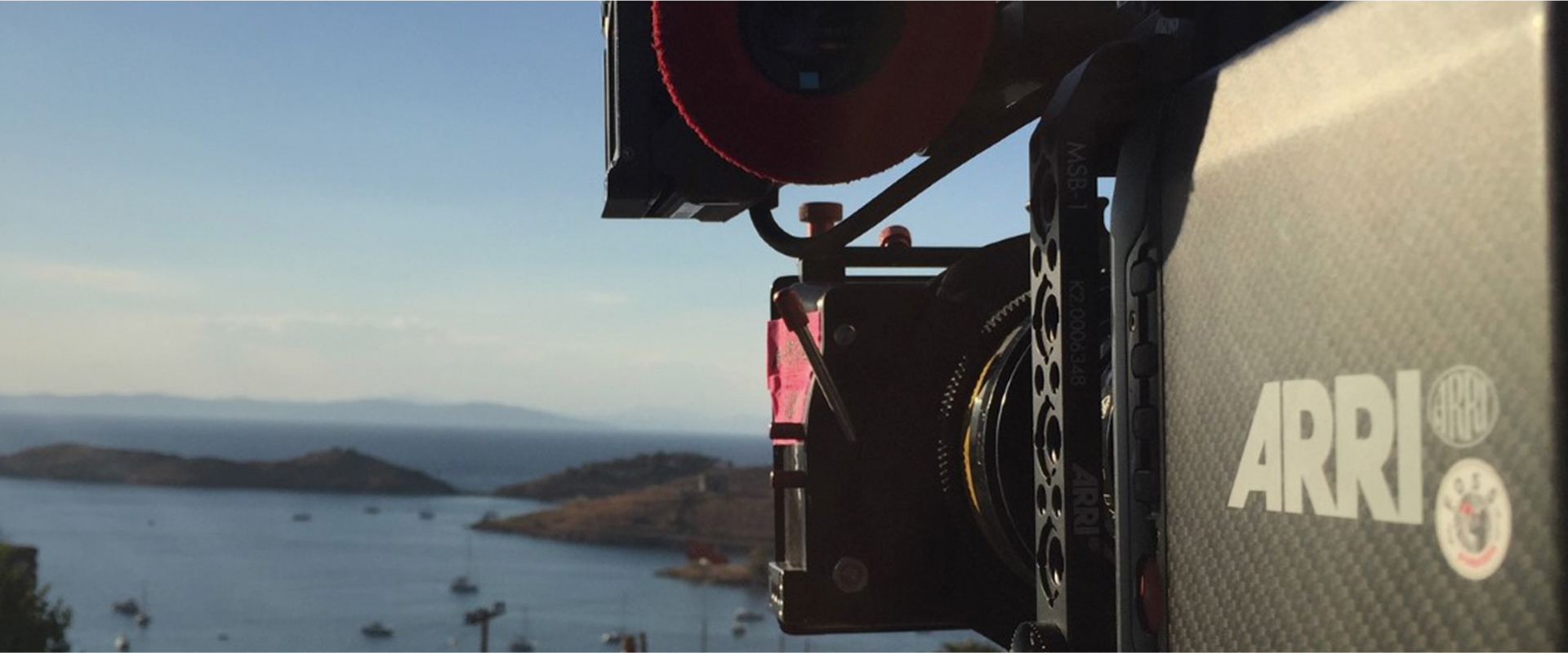 Inhouse:
Arri & Canon Cameras
Prime & Zoom lenses
Arri Lights (Skypanels & Led)
Competitive rates from equipment vendors.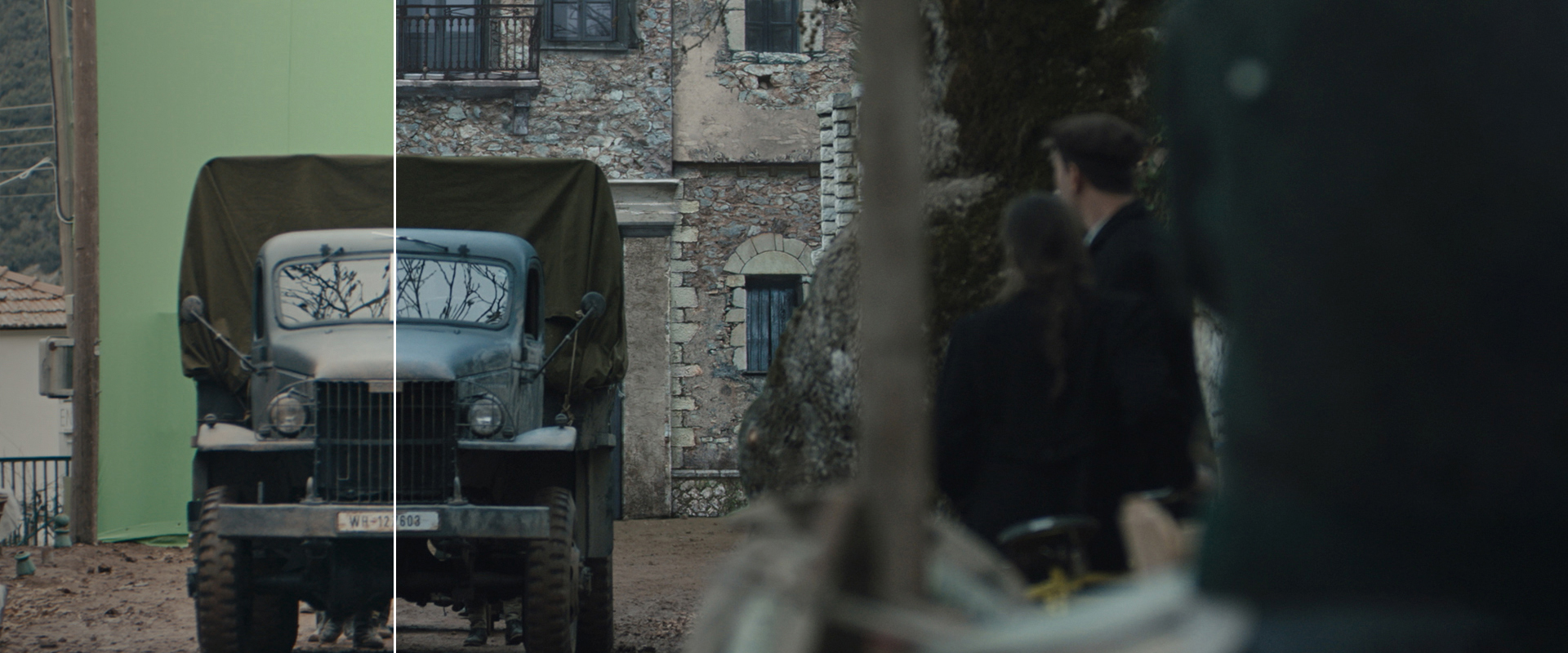 IMAGE
Editing
Film scanning, development and processing
2D & 3D Animation
Color Grading
Film, DCP and HD Mastering
Deliverables in all formats
SOUND
Music recording and mixing
Sound and music editing
ADR recording
Foley
Sound design
Sound mixing and mastering in all formats
Dubbing
Deliverables in in all formats
VFX
Digital Compositing for Film & High-Quality episodic series
Action / CG integration
Prep: Keying, roto/paint, clean plates, marker, wire & rig removal
Camera tracking / match-move
Digital Matte Paintings / Set extensions
Cosmetic retouch: De-ageing / Ageing, Tattoo, and blemishes removal
On-site Set supervision
Illustrations, Concept Art, and storyboards
VFX element shooting on-demand (4K) with mattes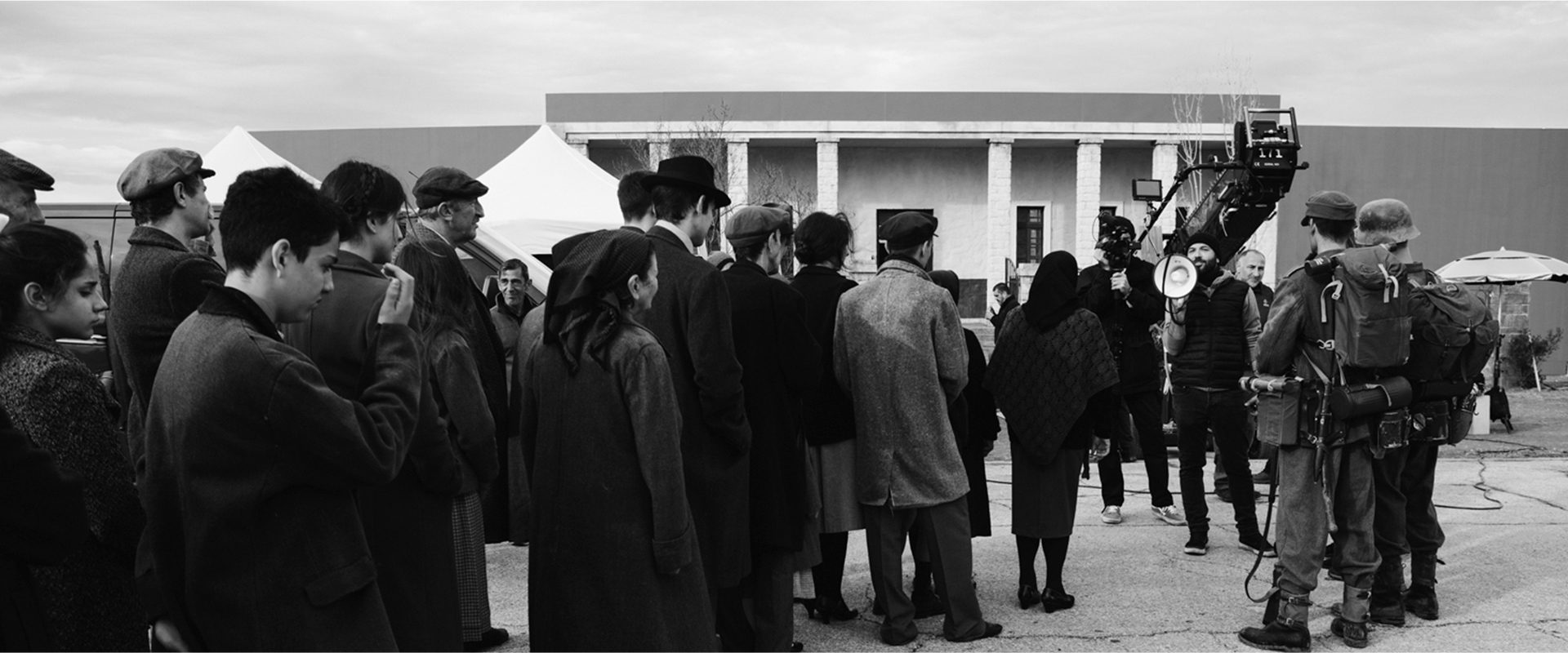 Professional, English-speaking crews with multiple international productions behind their belts. Top line Producers, 1st Assistant Directors, cinematographers, production designers, camera departments, sound departments, SFX and stunts in the region will be at your services, meeting any standard or special need your project might require.